Offers
Tis' the season to gather your family and friends and gear up for the celebrations ahead. From a culinary extravaganza at Hibachi and Diwali Celebration at Makan to the Full Moon Party and Halloween Party at Bambooda, get ready and get set with Roda Al Bustan!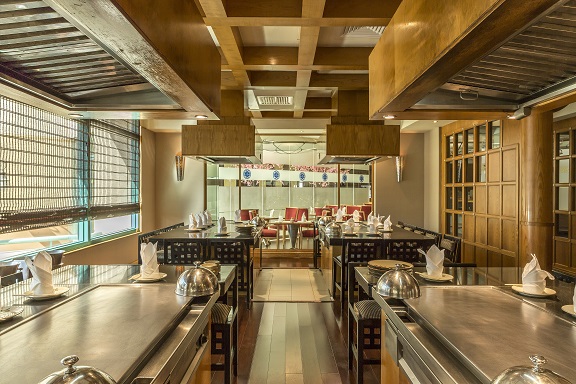 Hibachi is back!
Taking dining to new heights, Hibachi is back after its summer break and is serving up some theatrical culinary extravaganzas. Let the chefs entertain you with a unique dining experience at one of the Teppanyaki tables. With dazzling displays of gastronomic craft, the masters of food will flip, juggle and theatrically flame raw ingredients to create mouth-watering meals in front of you.
Make your reservations by calling +971 4 282 0000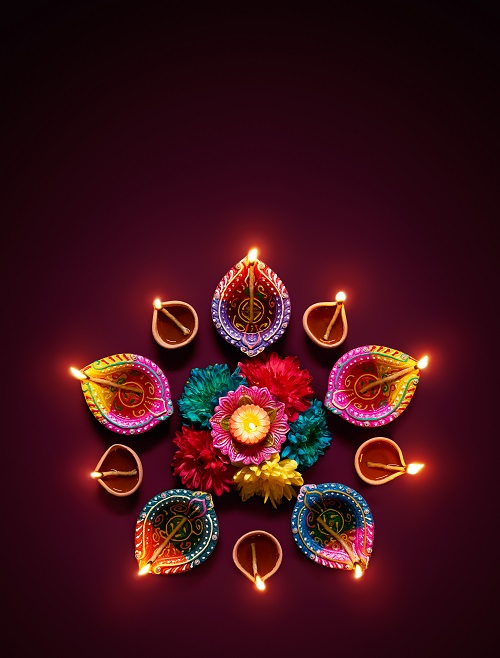 Diwali Celebration
With the weather cooling down, spend your Friday blissfully relaxing by the pool whilst indulging in an array of freshly marinated seafood, assorted tender and juicy prime cuts and more. After a long week, Friday will never have felt so fine!
International Buffet from AED 220
Date: Every Friday
Venue: Makan
Time: 12.30pm – 4pm
Make your reservations by calling +971 4 282 0000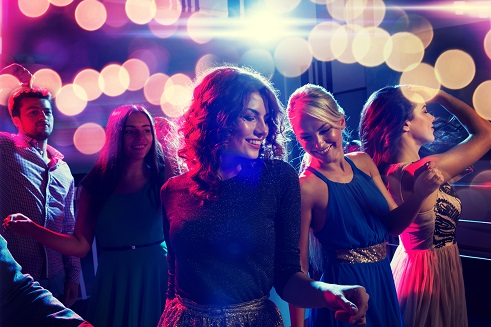 Full Moon Party
The time has come to eat, sleep, rave and repeat! Transporting you to the shores of Thailand let loose at Anees and dance to the rhythm of an array of beats. From drum and bass to reggae classics, take your place at the centre of the dance floor and get ready to impress with glowing body paint. Additionally, in true full moon style, enjoy an array of drinks from the famous Thai bucket filled to the brim with the Full Moon Party Cocktail, to a delicious Mai Thai.
AED 50 entrance fee (includes drink & snack)
Date: Sunday 25 November, Saturday 22 December
Venue: Anees Poolside
Time: 06.30pm – 11.30pm
Make your reservations by calling +971 4 282 0000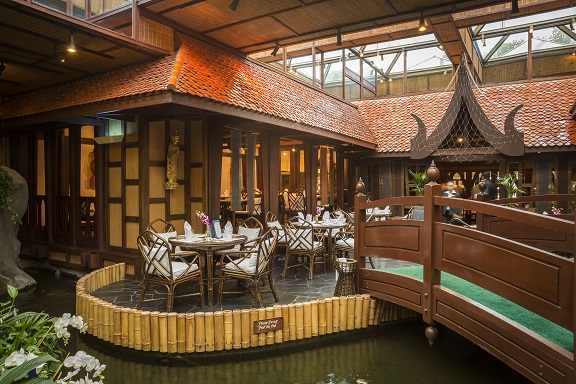 Post Summer Re-Opening
Step out of Dubai and into a tranquil and stunning Thai village when you visit Bambooda. Officially opening its doors once again to unrivalled Pan-Asian cuisine, Bambooda is the perfect spot to let those taste buds take flight or treat your other half to an unforgettable date night in the city.
Make your reservations by calling +971 4 282 0000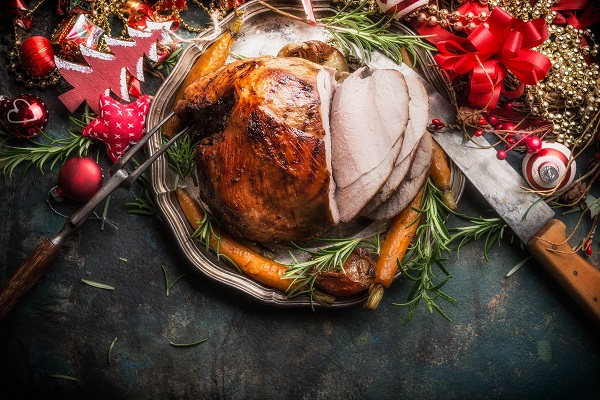 Festive Treats
With the festive season just around the corner, the excitement is palpable. Make sure to sit back, relax and enjoy your time with family and friends whilst Gazebo does all the work for you. Offering a selection of festive items during both Thanksgiving and Christmas, select your favourite dishes and have them delivered to your doorstep.
Date: From 22 November until 7 January
Venue: Gazebo
For deliveries, call +971 4 282 0000