RODA Grill
At Roda Al Bustan, we continuously strive to improve our facilities and services to create better guest experiences. It is therefore with this intention that Bambooda and Roda Grill Restaurant will remain closed until further notice. Roda Grill Lounge section will remain opened to offer our guest a space to relax whilst they enjoy some refreshments.
Whilst we are convinced that our improved facilities will make your future stays with us even more enjoyable, we appreciate your continued support and understanding during this period.
Hibachi will remain open serving dinner from sunset to 11:30pm and Makan will be opened to serve breakfast from 6:30am to 10:30am, Lunch from 12:30pm to 3:30pm and dinner from 6:30pm to 11:30pm.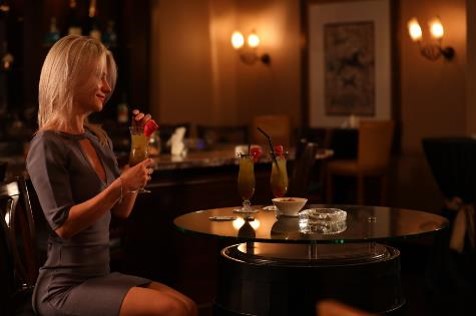 LADIES NIGHT AT RODA GRILL
Ladies assemble and get ready for you are in for a treat. Every Wednesday pamper yourself and indulge in refreshing cocktails as well as three complimentary drinks.
Every Wednesday | 6.30pm to 11:00pm
To reserve your table click below