Special Offers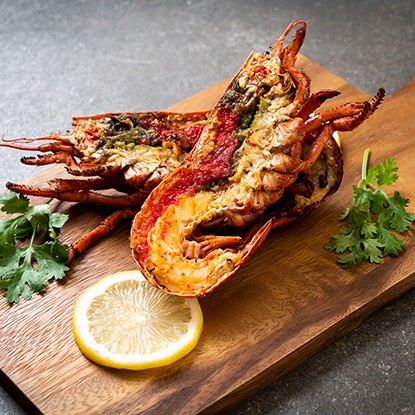 SEAFOOD NIGHT
TUESDAYS | 7:00PM TO 11:30PM
Enjoy the best seafood buffet in town at Pergolas as you indulge in an endless choice of seafood dishes that include the Omani lobsters and mouth watering oysters paired with a range of house beverages.
AED 260 inclusive of soft beverages
AED 320 inclusive of house beverages
AED 370 inclusive of premium beverages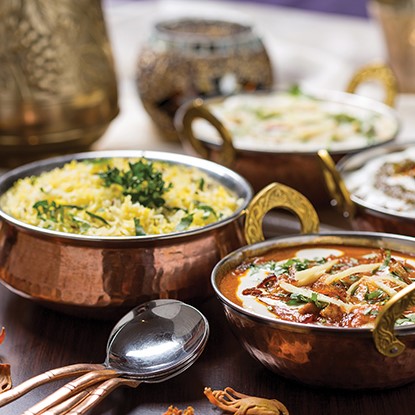 TASTE OF INDIA
THURSDAYS | 7:00PM TO 11:30PM
Embark on a culinary journey of Indian flavours and be tantalised with a lavish spread of Indian specialties created by our talented culinary team.
AED 190 inclusive of soft beverages
AED 260 inclusive of house beverages
AED 299 inclusive of premium beverages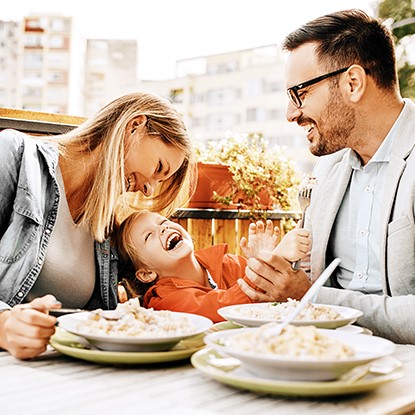 BIG FAMILY BRUNCH
FRIDAYS | 12:30PM TO 3:30PM
The first ever Family Brunch in Downtown in here! Featuring a host of colourful activities for children of all ages, let the little ones enjoy 4 hours of entertainment including, bouncy castles, pizza making, PlayStation and lots more. A professional kids entertainer will be on hand to supervise all these activities. Parents can enjoy a variety of delicious dishes and drinks from our international buffet.
AED 200 inclusive of soft beverages
AED 300 inclusive of house beverages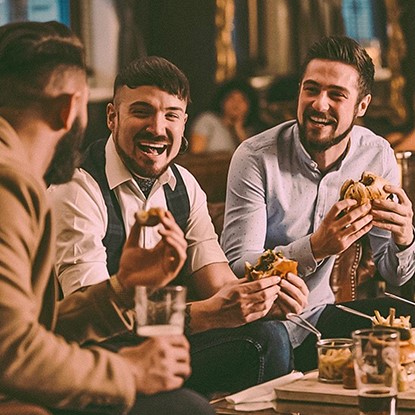 BE HAPPY @ OURS
SATURDAY TO THURSDAY | 12:00PM TO 8:00PM
FRIDAYS | 4:00PM TO 9:00PM
Quench your thirst with one of the longest and
happiest hours in town and get 30% off your drinks
at your favourite hangout, Double Decker.
AED 200 inclusive of soft beverages
AED 300 inclusive of house beverages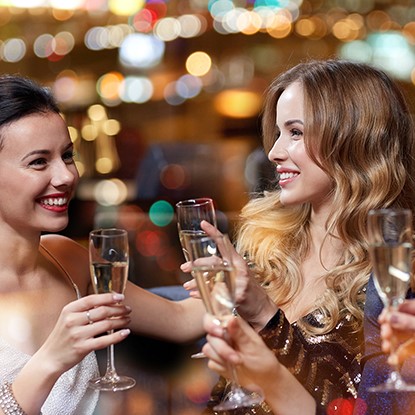 LADIES NIGHT
TUESDAYS | 8:00PM TO 12:00AM
Ladies, who is in your Ladies Night gang? Come down to Double Decker as you are up for a real treat every Tuesday. Let your hair down and gear up for an amazing night out filled with laughter and an overflow of house grapes and lots more.
AED 79 with a choice of snack and unlimited drinks.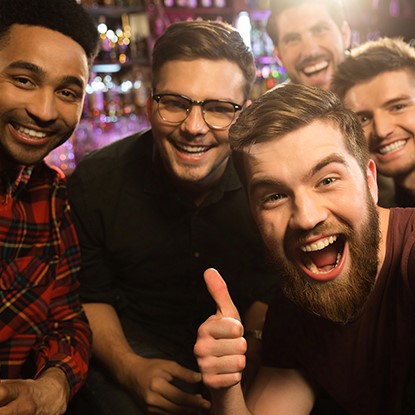 HOTELIER NIGHT
SUNDAYS | 9:00PM TO 2:00AM
All Hoteliers and Restaurateurs across Dubai can enjoy 30% off the total bill when dining with us. Simply present a valid company ID to avail this special offer.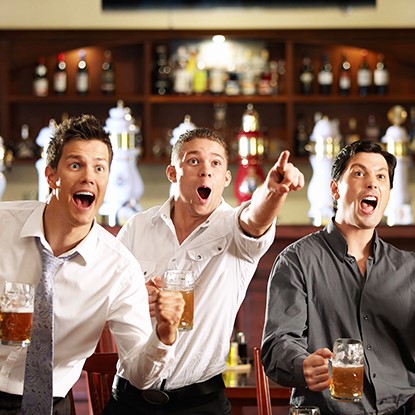 SUPER SUNDAYS
SUNDAYS | 12:00PM TO 9:00PM
What a way to start off the week! Enjoy extended Happy Hours with your friends and colleagues as we treat you to special drinks and delicious platters at 30% discount.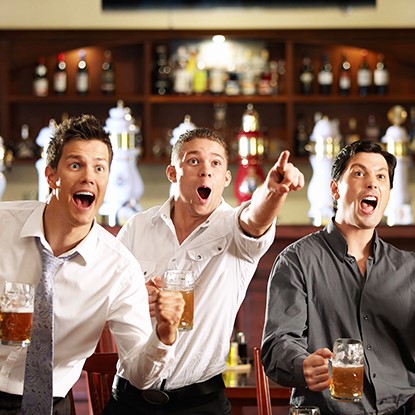 WHAT HAPPENS AT FUNCH STAYS AT FUNCH!
FRIDAYS | 12:00PM TO 4:00PM
(LAST CALL FOR DRINKS 3:45PM)
Funch is back and even better than ever!
We turn up the scene and disrupt your Fridays with an epic
brunch at Double Decker. Offering a fabulous selection of food, free flowing beverages, live music and a DJ, a host of fun and games such as Limbo, Giant Pong, Flip Cup, Giant Connect 4, Jenga, Karaoke competitions and much more.
AED 250 per person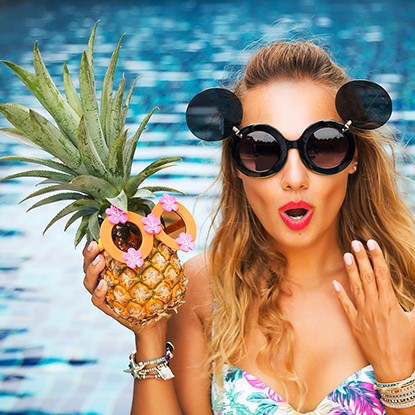 ALOHA WEEKENDS
EVERY SATURDAY | 8:00AM TO 6:00PM
Dive into Anees Pool Bar and explore the tropical flavours of
Hawaii. Enjoy a delicious selection of food and beverages as
you get transported to tropical fantasies and sunny days.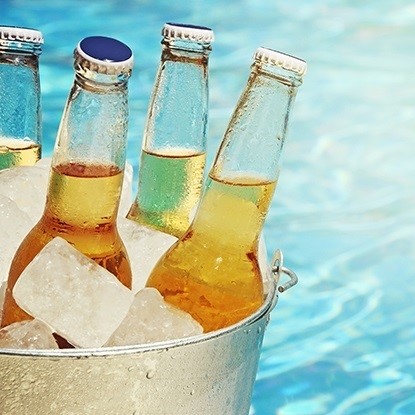 BUCKET OF HOPS
EVERYDAY | 12:00 PM TO 9:00PM
What's better than a bottle of hops? 5 of them of course
and without the risk of having to burn a hole in your pocket.
Drop in for a good time.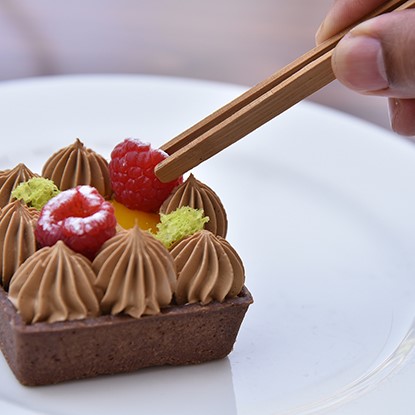 50% OFF PASTRIES AND CAKES
DAILY | 5:00PM TO 11:00PM
Here's one for the sweet-toothed. We bring you an amazing display of deliciously baked and fresh cakes and pastries anytime of the day. Offer available on all cakes and pastries on display.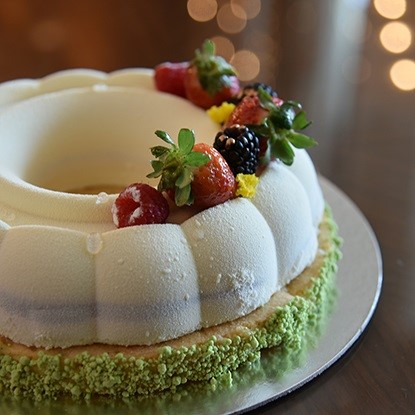 CAKE AWAY
DAILY | 5:00PM TO 12:00AM
Satisfy your sugar cravings for half the price. Perfect for
birthdays, special occasions and those on the move.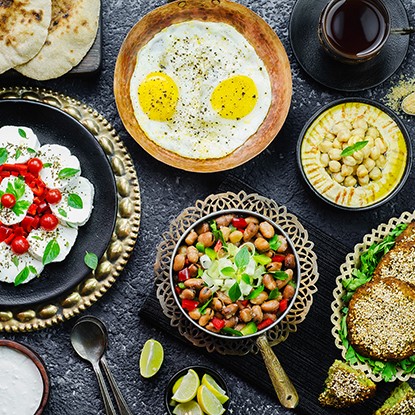 ARABIC LATE BREAKFAST
DAILY | 10:00AM TO 2:00PM
Take the most important meal of the day to a whole new level. It is almost a fiesta of flavours, colours and textures. If you have never started your day, Middle Eastern style, you are in for a treat!
50% OFF AT FLOW HEALTH CLUB & WELLNESS
Experience the state-of-the-art facilities available at FlowHealth Club and Wellness with a range of fitness club membership options for individuals, couples or families.
For appointment and membership inquiry please contact
Flow Health Club & Wellness Center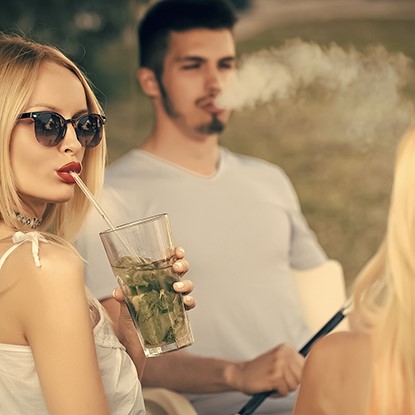 LADIES NIGHT @ TABULE
MONDAYS | 8:00PM TO 12:00AM
Make your way for an evening filled with fun, laughter
while enjoying 25% discount on food and beverages
and hubbles and bubble.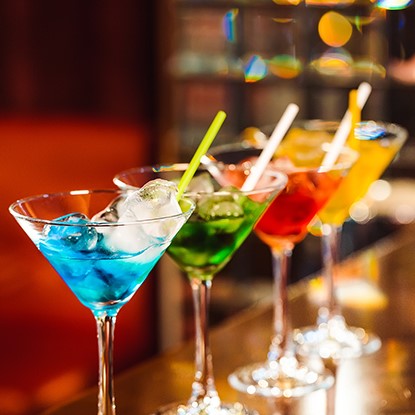 HAPPY-HOUR
DAILY | 5:00PM TO 8:00PM
Slip straight from work and find your way to Tabule where you can enjoy one plus one on beverages that range from grape, house spirits, cocktails and mocktails.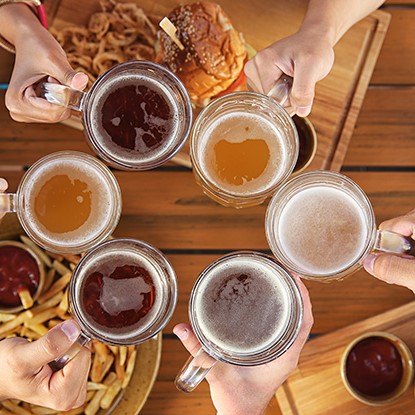 SIP AND CHILL!
DAILY | 7:00PM TO 2:00PM
Take advantage of this great deal at Tabule! Enjoy a bucket of hops with your friends for AED 199.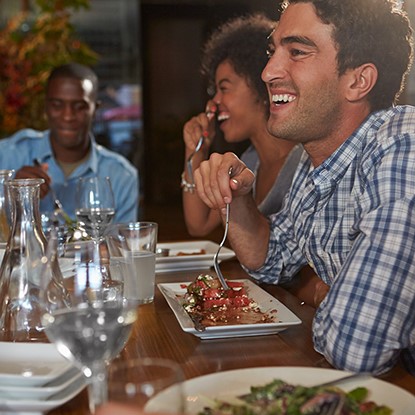 ABU SWAREB NIGHT
TUESDAYS | 8:00PM TO 12:00AM
Why should ladies have all the fun? Gentlemen get your
troupe together for the coolest, smoothest mens night in
town, 25% off your bill on food and beverages and hubbles
and bubble while you catch up with your lads.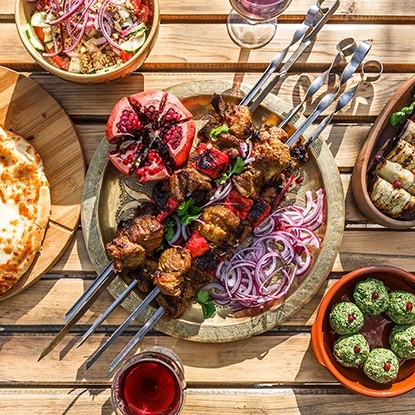 TASTE OF TABULE
DAILY | 7:00PM TO 2:00AM
Tucked away in a corner and enjoy a feast of authentic Middle Eastern cuisine at Tabule. Offering a three-course menu for two guests including mocktails for AED 189