Management
Board of Directors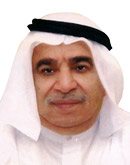 H.E. Mr. Khalil Al Sayegh
Chairman
As the General Manager of Dubai International Real Estate & Business Manager of His Highness Sheikh Hamdan bin Rashid Al Maktoum, Khalil Ibrahim Al Sayegh brings to Roda Hotels a vast wealth of knowledge and a long standing career in real estate development.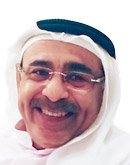 Mr. Mohamed Al Sayegh
Vice Chairman
With a BSC and a Masters Degree in Computer Science & Engineering from Oregon State University, USA, Mr. Al Sayegh began his career in banking before joining his father to become the co-founder of Dubai International Real Estate. He brings over 20 years of experience in building up the real estate business, creating and managing projects such as hotels, as well as commercial and residential complexes.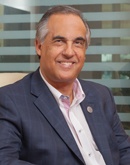 Imad. W. Elias
CEO
Imad brings over 40 years of Hospitality experience in all operating departments within a hotel. His long standing career includes being General Manager, Regional Director, Vice President and Chief Operating Officer for Hilton Hotels and Resorts and Rotana Hotels & Resorts in the Middle East. 
Management Team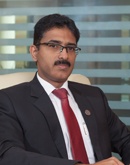 Pradeep Kumar MG
Corporate VP Finance
Pradeep has over 20 years of experience in hotel finance and revenue within the hospitality field. With extensive hotel opening and project development experience, has focused his career in Middle East and India, with exposure to several international hotel brands.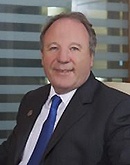 Robert Hawkins
Corporate VP Technical Services
Robert has 25 years of design and project management in the hospitality, leisure, commercial and residential industries. His extensive experience in architectural, Interiors, MEP Engineering and Energy solutions and has focused his career in Europe and the Middle East.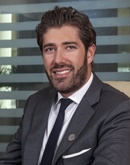 Louay Sarrage
Corporate VP Strategy and Development
Louay oversees all strategic and research initiatives in Roda Hotels and oversees the growth of our portfolio of managed properties. An alumnus of the prestigious Lausanne Hospitality Management School, Louay brings a diverse and international experience from North America, Europe and the Middle East.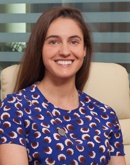 Lara Jean Elias
Corporate Office Coordinator & Assistant to CEO
Lara carries a BA in dance and theater studies from the University of Arts in London. She brings with her a diverse management experience in sales and global branding, talent acquisition as well as public relations. She had previously worked in the UK with several renowned companies such as ACNE studios, American Apparel and Harrods.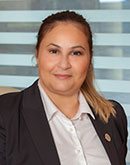 MOUNA OUNI
Corporate Director of Marketing and Communications
Mouna brings12 years of Marketing & communications expertise across multiple industries. She is responsible for managing the online and offline reputation of the company as well as each of its individual brands, while facilitating innovation around the guest experience.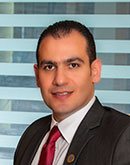 Saif Jean Saleh Jazrawi
Corporate Director of Information Technology
Saif has worked with a number of reputable companies in the IT industry for the last 10 years. He has established a specialized acumen in tailoring and handling IT infrastructure designs & systems implementation, providing innovative solutions fit for the hospitality operations.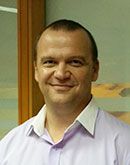 PIERRICK CIZERON
Corporate Executive Chef
Pierrick graduated from the world-renowned culinary institute of Paul Bocuse in France.  He carries over 17 years of international culinary experience.
Under his leadership, a unique gourmet experience was created at one Dubai's most sussessful restaurant destinations.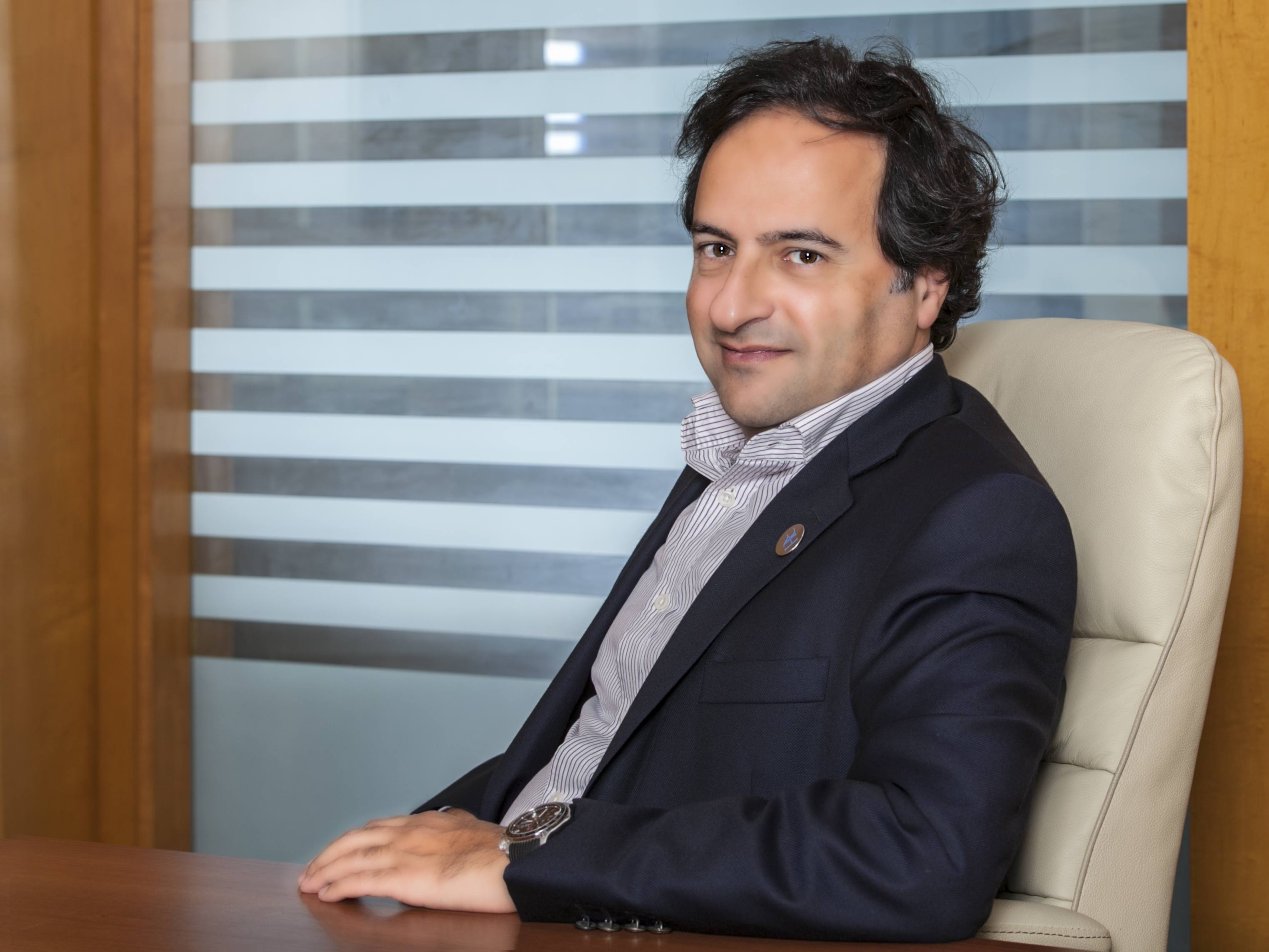 Adib Karam
Director of Architecture & Design
Adib brings 20 years of extensive industry experience having worked with leading real estate developers, design consultancies and contracting firms. He holds a Master's Degree in Architecture from the Académie Libanaise des Beaux Arts in Beirut and is a member of the order of Engineers & Architects in Lebanon.