Facilities
Important Information:
Flow Health Club and Wellness is open daily from 9:00AM until 08:00PM. The swimming pool is open from 9:00AM to 8:00PM; and the gym is open daily from 11:00AM to 08:00PM. As part of the hotel's precautionary measures to prevent the spread of COVID19, guests are required to wear mask and  book a day before to maintain the capacity limit of the pool and gym and ensure physical distancing. Non hotel guests should bring their own towels and mask as mandatory."
Extensive leisure facilities are available at Flow Health Club and Wellness for guests to stay on top of their fitness regime or simply unwind by the outdoor swimming pool.
2 x fully equipped mixed gymnasium
One fully equipped ladies gymnasium
Aerobics room
3 x Tennis Courts
2 x Squash Courts
4 x sauna rooms
4 x steam rooms
3 x jacuzzis
Separate Changing rooms with showers for male and female
Personal training and swimming lessons on request
Outdoor playground for kids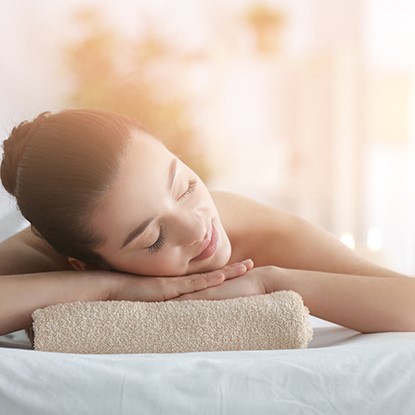 50% OFF AT FLOW HEALTH CLUB & WELLNESS
Experience the state-of-the-art facilities available at FlowHealth Club and Wellness with a range of fitness club membership options for individuals, couples or families.
For appointment and membership inquiry please contact
Flow Health Club & Wellness Center